Allowed Provisions in a Prenuptial Agreement in Thailand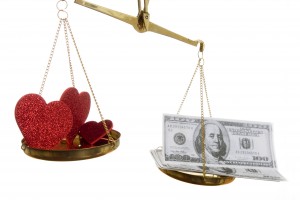 A reading of the Thai Civil and Commercial Code on property between husband and wife will tell us what provisions are not allowed to be included in a prenuptial agreement in Thailand.
To start with, the Thai CCC section 1465 gives a general qualification that any clause in the agreement which is contrary to public order or good morals, or that which states that relations between couple shall be governed by foreign law shall be considered void.
Also couched in the negative language, a prenup is considered as not valid if not registered at the time of marriage registration, and if not made in writing and signed by both parties and at least two witnesses.
Generally, prenups in Thailand also cannot be altered after the marriage is registered, except when there is a final order from the court ordering the alteration or cancellation of the agreement.
Although unwritten, prenups cannot include provisions designating which parent will keep custody of the future common children in case the marriage ends up in a divorce. In the same breath, the amount of child support cannot be pre-designated in a prenup.
Prenups must not also carry provisions where spouses allot portions of their estate to the other spouse. This is confusing a prenup to a will.
Category: Divorce, Family Law, Marriage, Prenuptial Agreement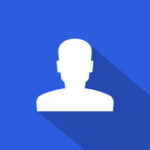 Siam Legal is an international law firm with experienced lawyers, attorneys, and solicitors both in Thailand law and international law. This Thailand law firm offers comprehensive legal services in Thailand to both local and foreign clients for Litigation such as civil & criminal cases, labor disputes, commercial cases, divorce, adoption, extradition, fraud, and drug cases. Other legal expertise of the law firm varied in cases involving corporate law such as company registration & Thailand BOI, family law, property law, and private investigation.