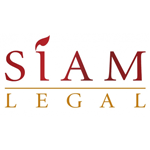 Author Archive: Siam Legal International
Siam Legal is a full service law firm but it has an extensive range of immigration, corporate, and real estate experience accessible to clients both domestically and internationally. It has offices strategically located throughout the major cities in Thailand including Chiang Mai, Pattaya, Hua Hin, Samui and Phuket along with international representative offices in Australia, London and Las Vegas.
In general, it is best to only apply for one K1 visa. Not only will you have found last love and a lasting relationship, U.S. immigration officials can be suspicious of people who apply for more than one K1 visa. However, it is possible to apply for multiple K1 visas. If you are the U.S. […]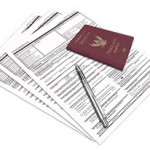 The US Citizenship and Immigration Services (USCIS) goal for processing a K1 visa petition is within 6 months of receipt. Petitions are processed in the order they are received. The USCIS received thousands of K1 visa petitions a month. In fiscal year 2011 USCIS received 46,936 petitions and approved 42,500 petitions, some of which were […]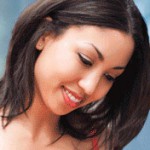 It is not advisable for a Thai fiancée to apply for a tourist visa because the US Embassy, will, in almost all cases, refuse the application and advise your Thai fiancée to apply for a K1 (fiancée) visa instead. This is because a romantic relationship exists between you, the expected petitioner, and your fiancée, the […]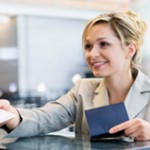 The final step of your US visa application process is the visa interview at the US Embassy in Bangkok or the US Consulate in Chiang Mai. The primary purpose of the interview is to make sure you are eligible for the visa you are applying for. You will be required to swear or certify that […]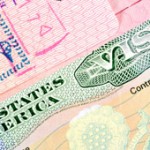 US K3 and CR1 visas are both for spouses of US citizens. But there are differences in the application process for the two types of spouse visas. K3 visa applications involve the submission of both Form I-130 Petition for Alien Relative, sometimes called the I-130 packet, and Form I-129F Petition for Alien Fiancé(e), sometimes called […]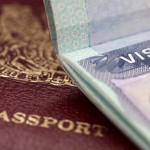 While US immigration law does not in general allow couples who are not legally married, there are still options available for couples to travel together. In 2011, the US government amended the instruction manual for visa officers to state that the B2 tourist visa is appropriate for members of a non-immigrant alien's household who might […]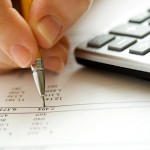 On February 2, 2012 the US State Department's Bureau of Consular Affairs announced new fees. The fee changes are effective immediately and will affect future visa applications.
If you live in or near Chiang Mai and wish to visit the US, Siam Legal can help you apply for a non-immigrant visa at the US Consulate in Chiang Mai. You should be aware that the US Consulate in Chiang Mai only processes certain non-immigrant visas for people who live nearby.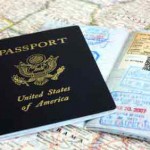 If you are a Thai citizen who wants to travel to the US for a brief visit, you will need a B2 tourist visa.  A B2 tourist visa is usually valid for 6 months and is intended for travel, medical tourism, and visiting relatives.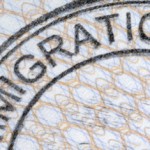 While there have not been any major changes to immigration law in 2012 so far, a number of references have been updated and some new initiatives have been announced. On January 12, 2012 the US Citizenship and Immigration Services (USCIS) updated the list of schools approved by the Student and Exchange Visitor Program (SEVP).