New Thailand Elite Packages Revealed!
On August 30, 2023, at the "Live with New Possibilities" seminar, Thailand Privilege Card Co., Ltd. officially revealed the new membership packages. These would come packed with new prices, benefits, requirements, and terms to abide by.
While the details of these membership packages have been shared, the release date is not until October 1, 2023. On this date, applicants will be able to submit an application for the new package of their choice. Before that time comes, applicants can decide on which options to consider, given all the provided information.
In the meantime, applicants can apply for any of the current Thai Elite Visa packages but will have until September 15, 2023, at 4:30 PM (Bangkok time, GMT +7) to submit their application. To avoid delays and last-minute complications, it is highly recommended that applicants submit their application by September 14 at the very latest.
Membership Packages
Gold Membership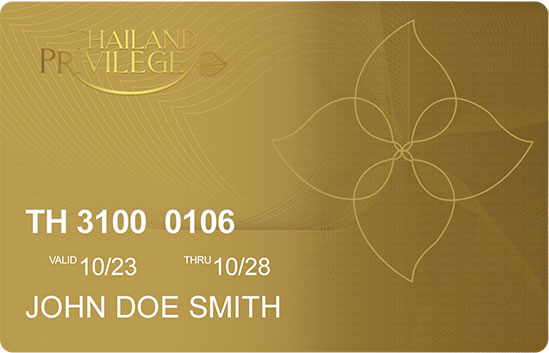 Validity:
5 years
Cost:
900,000 THB
Privilege points:
20 points per year
Benefits:
Airport transfer
Annual health checkups
Spa and Golf
Premium lounge and shopping privileges
VIP seating at leading movie theaters
Platinum Membership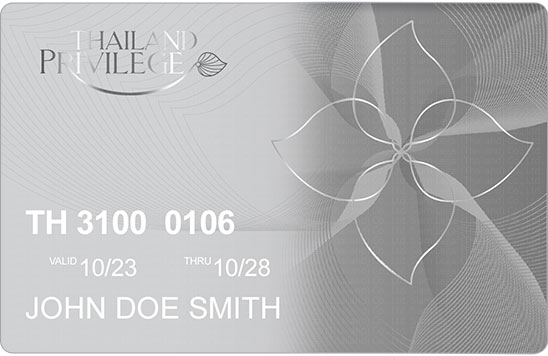 Validity:
10 years
Cost:
1.5 million THB
Privilege Points:
35 points per year
Benefits:
Annual Health checkups
Premium Lounge and shopping privileges
VIP seating at leading movie theaters
Birthday Gifts
Seasonal events
Golf and spa privileges
Diamond Membership
Validity:
15 years
Cost:
2.5 million THB
Privilege points:
55 per year
Benefits:
Free domestic flights
Annual health checkups
Extraordinary shopping experiences
Co-working spaces
Birthday gifts
Special Insurance Packages
Free nights at established hotels
Early bird tickets at luxurious events
Exclusive access to networking events
Advisory sessions regarding wealth
Reserve Membership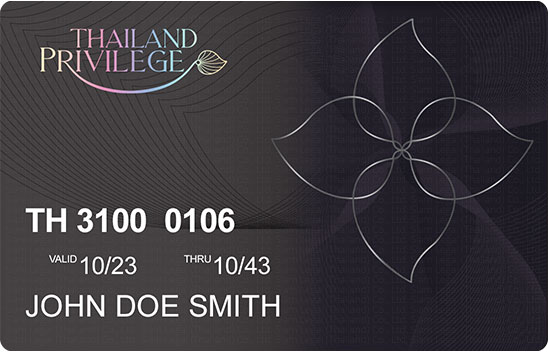 Validity:
20 years++
Cost:
5 million THB
Privilege Points:
120 per year
Requirements:
This package is only issued to applicants via invitation
Only issued to less than 100 members per year
Benefits:
Access to the Reserve Club
Personalized concierge services
Seasonal gifts
Priority services
Dedicated, exclusive hotline
Chance to test drive supercars
Free domestic flights
Accor Plus hotel membership
Hotel fitness
Annual health checkups
Extraordinary shopping experiences
Birthday river cruises
Co-working spaces
Membership Perks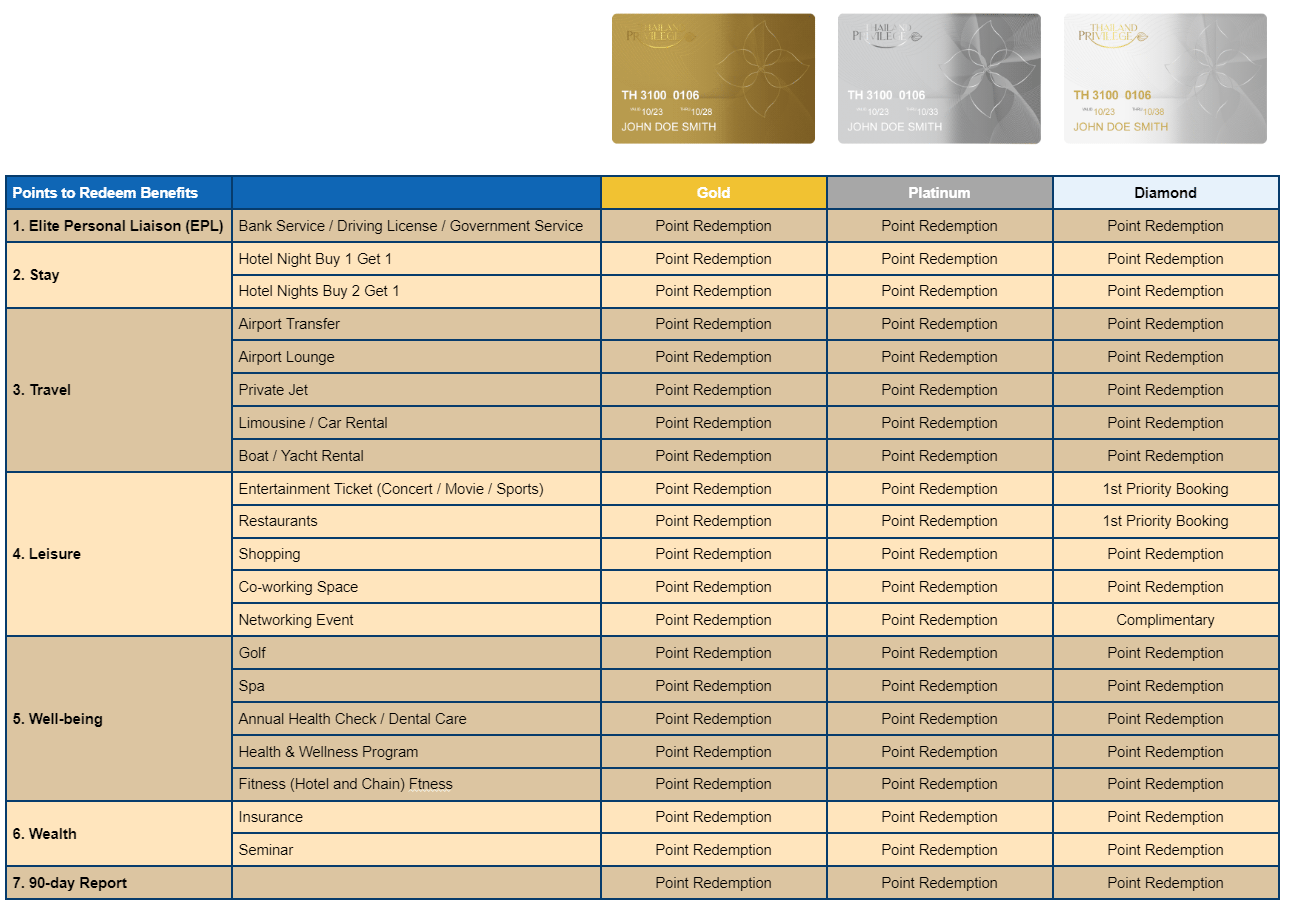 For those with a Thailand Privilege membership, members will be able to acquire access to a number of unique and additional lifestyle perks including:
Stay: Free hotel nights, discounts on hotel dining, and real estate partner perks.
Travel: VIP greetings, airport transfer, airport lounges, car rentals, special deals.
Leisure: Shopping center personal assistants, entertainment benefits, special deals at sporting events, access to concerts.
Health & Wellbeing: Golf, Spa, Fitness benefits, Health checkups, Dental checkups, Aesthetic clinic benefits.
Wealth: Advisory on health & investment, Networking events, and Special insurance packages.
In addition, Thailand Privilege has partnered with a number of different organizations to provide these benefits to members:
Thailand Privilege also offers the chance for members to experience some of their signature services, available baseline to those who have purchased a membership package.
These include:
Airport lounges and special services
Immigration fast-tracking
Elite Personal Assistant (EPA) to assist with:

90-day reporting
Opening a Thai bank account
Acquiring a Thai driver's license
Government concierge services

Member contact center (MCC)

Available in multiple languages, including English, Thai, Japanese, Korean, Chinese, and more to come.
Redeeming Privilege Points
1 Point:
Buy 1 get 1 free movie tickets at leading cinemas
Hotel and chain fitness access
Complimentary nights or dining at leading hotel establishments
Airport transfer and lounges
Health, spa, and wellness packages at leading hospitals
Buy 1 get 1 or up to 50% discount on dining
2 Points:
Golf course packages
VIP Sport Tournament Tickets
Luxury Car Airport Transfers
Dental Services and Health Check Packages
3 Points:
Domestic Airline Ticket (round trips)
World-class Concert and Event Tickets
Private Tour and Activities
Long-haul Airport Transfer
Health Check and Wellness Packages
Application Process
Complete the application form
Submit your application form, PDPA form, passport photocopy, and photo of yourself
Complete your background check
Await delivery of the approval letter and payment invoice
Pay your fees to Thailand Privilege Card Co., Ltd.
Await delivery of your welcome letter and membership ID
Affix your visa to your passport at a Thai international airport (if abroad), Royal Thai Consulate (if abroad), or Thai Immigration Office at Cheung Wattana (if in Bangkok)
Timeline
The timeline for the whole application process is estimated to be between 1 to 3 months.
The background check will take between 4 to 6 weeks.
It usually takes at least 5 working days or more for approval letters, invoices, membership IDs, and welcome letters to be delivered.
Applicants have 30 days after receiving their approval letter and invoice to make their payment.
What to Submit?
Application form for the package (filled and signed by the applicant)
PDPA form (signed by the applicant)
Applicant's passport (photocopy)
Passport-sized photo of the applicant (in color)
Why Choose Siam Legal?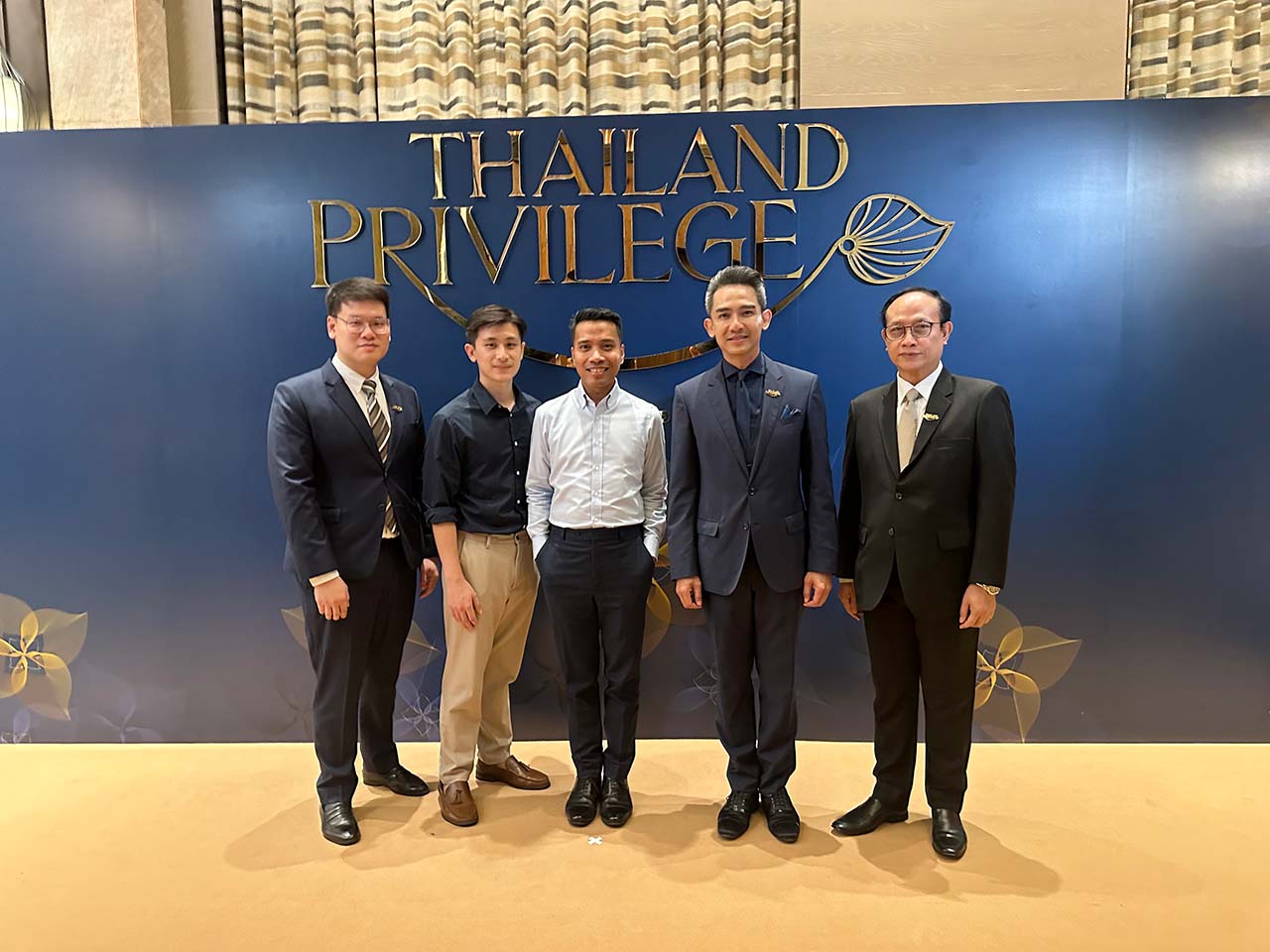 Applying through Siam Legal offers many benefits for applicants, including:
Free one-time consultation session (1 hour for legal matters, 2 hours for immigration)
Free one-time notary service
VIP phone service
Free night stay at Hotel Marriott (either in Bangkok, Phuket, or Koh Samui)
Gift vouchers ranging from 6,000 THB to 20,000 THB (depending on the package purchased)
No extra fees for the application
Stay Tuned!
As the October 1, 2023 release date approaches, there will be further information and additional news on the upcoming packages. Stay tuned for more updates that may be arriving by late September.
How to Contact Us?
Reaching Siam Legal's Thailand Elite team is relatively easy. The Thailand Elite team can be reached through multiple channels such as:
Phone: +66 80-005-9642
Email: thailandelite@siam-legal.com
Webform at the sidebar
WhatsApp and LINE (see QR codes below):
LINE QR code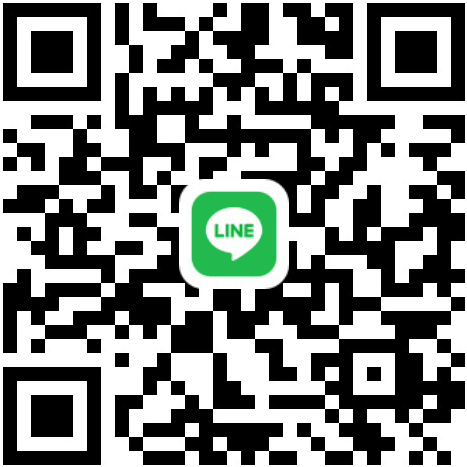 WhatsApp QR code